Ready to Sell Program
Our Ready to Sell program allows sellers to optimize their home's market value while avoiding the hassle and out-of-pocket costs. We know every home needs something done to get it ready for the market and we've simplified the process for you! We will be by your side the entire way.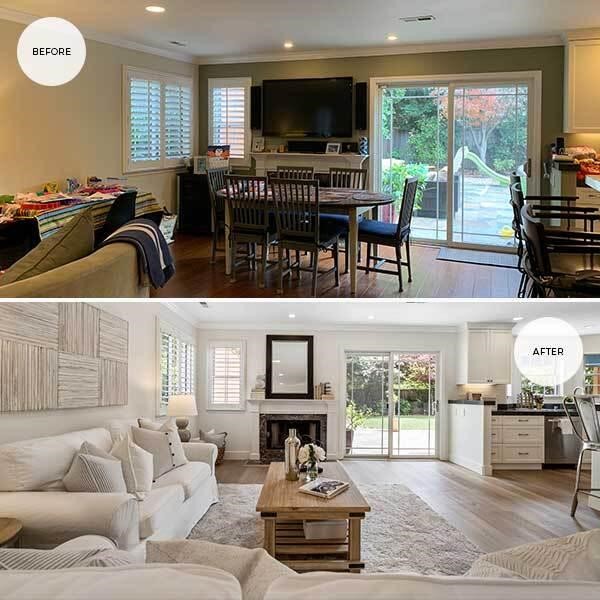 Why Ready to Sell?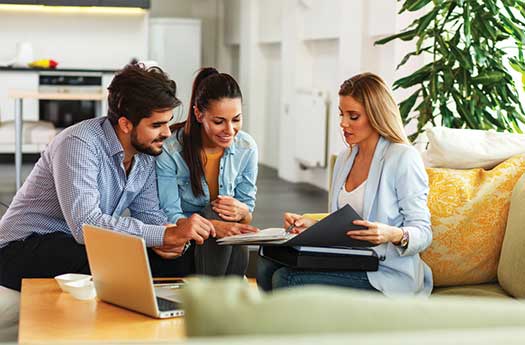 Take Care of Pre-Listing Home Inspection Items
You can get your home ready for the market by completing the items needed to present your home in its best light!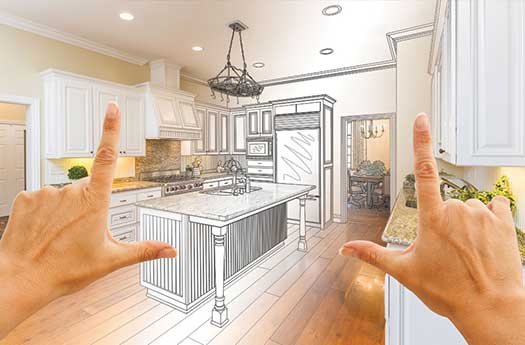 Stand Out in the Market and Attract More Buyers
With just a few simple improvements, you can stand out in the market to attract more potential buyers. We can help you decide how to make the most of the market!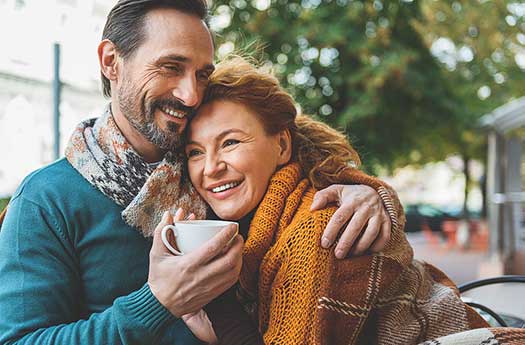 No Out-of-Pocket Cost
Using the Ready to Sell program, you can get your home prepped for the market without any out-of-pocket costs or hassle!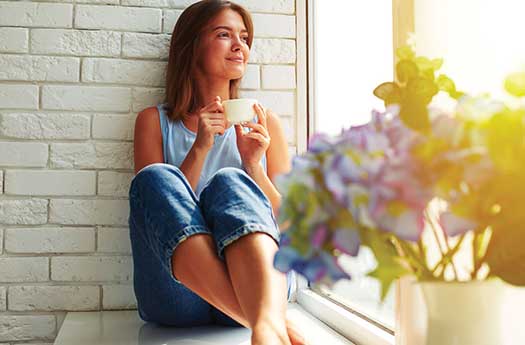 Utilize Our Trusted Network of Program Vetted Vendors
Remove the stress of finding and vetting vendors by using ours! Our vetted vendors allow you to sit back and relax during the home selling process.




Covered Services

Flooring Replacement/Repair
Carpet Cleaning/Replacement
Interior and Exterior Painting
Staging
and so much more!